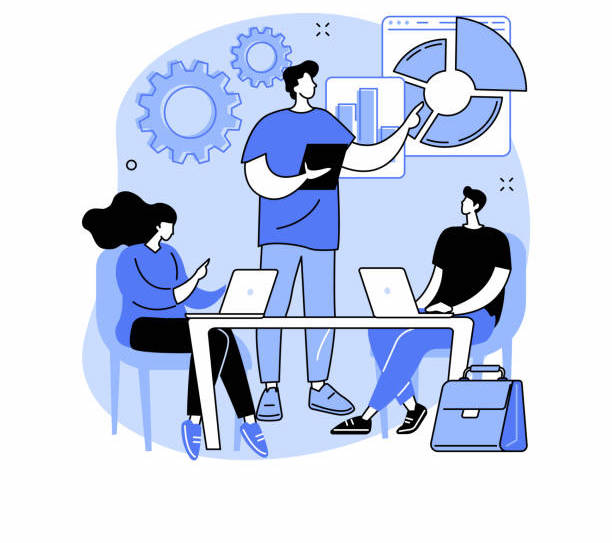 About Lyceum
Since 2009, Lyceum's mission has been to help people make informed decisions and to take action for better health outcomes.
Our team passionately delivers on this vision through our work with healthcare professionals, institutions, patients and industry.
At Lyceum, we bring together a multidisciplinary team of experts to inform our products. We work with leaders in the various therapeutic areas to ensure our solutions resonate with all stakeholders.
Our leadership team
George Thompson
President
Founded Lyceum Health in 2009.
Experience developing in global businesses in medical education and simulation.
Provided medical marketing services to pharma for over 20 years as leader of medical marketing firms in Canada and USA.
Successfully monetized US medical marketing business.
Jay Mayers
VP, Business Development
Business development leader with over 20 years experience in successively senior roles in Biotechnology & Pharmaceutical industries. Professional success with start-up, scale-up and exit.​
Lead new business growth for early stage organizations through to exit while providing continuity for sales team that exceeded sales expectations for acquiror, a "Fortune 5" healthcare company.
Richard Thompson
Senior Director, Programming
Serial entrepreneur with over 20 years of experience in technology. Previously founded and successful lead a SaaS web-based solution provider.
Strong background in health-tech.​
James Bao
Senior Director, Operations
Seasoned operations leader with 10 years of experience leading project management and innovation teams in the pharmaceutical and patient support industry.​
Lead and designed the digital strategy and operations for a "Fortune 5" healthcare company.
Emily Waffle
Senior Director, Patient Programs
Proven project management professional with a background in finance and accounting.​
Extensive experience in client management, data analysis and working with multidisciplinary teams.​
Michael Vallis
PhD. R. Psych
Registered health psychologist and Associate Professor in Family Medicine, Dalhousie University​.
Guides Lyceum's proprietary health behaviour algorithms and content.​
Leads Lyceum's team of health behavioural specialists.​
Contact us!
Whether you want to request more information, read our case studies, book a demo of our products or join our team, we would love to connect with you!
Please leave us a message below or reach out directly.
Our Address
2 Bloor Street West, Suite 700, Toronto, Ontario, Canada, M4W 3E2